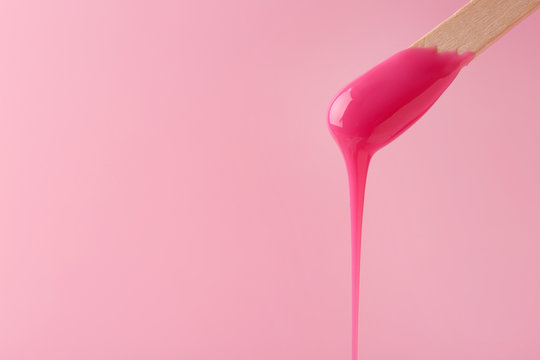 Waxing services at The Skin & Co. begin with a thorough consultation regarding your skin type, consult on issues you might have with your skin, your face shape, and personal desires for removal of hair. Using a soft warm non-aggressive wax, unwanted hair will be removed.
Brow waxing $20 Our signature brow waxing includes cooling globes to reduce redness and inflammation, calming powder if needed, and education on how to maintain your beautiful new brows.
Brow and Lip Waxing $30 This combo service is perfect for monthly upkeep and includes the use of cooling globes for post-waxing redness.
Chin waxing $15 Removing unwanted hair from chin
Lip $15 Removing unwanted hair from Lip
Lip and Chin  $30 Perfect combination for monthly upkeep.
Under Arm $25 Please have hair at least 1/2″ long for a great result.
Bikini Wax $40 This leaves the underwear ON and removes what comes out the sides. We will lower the bikini line just below the underwear line if you'd like.