The Skin & Co. prides itself on providing customized facials & Spa Treatments based on your skin's needs. We are proud to carry a variety of professional skincare lines to help achieve these goals.
Skin Consultation $0 Need to talk about which facial is right for you, or consult about Microneedling or Chemical peels. Start here!
Mini Facial $65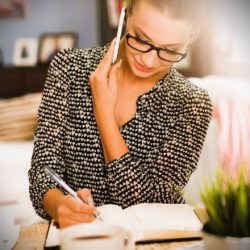 This is a great option for people on the go, and for those who don't want the fluff in a custom facial. Service includes skin consultation, skin analysis, deep cleansing, exfoliation mask, extractions if necessary, steam, hydration, and protection. NO MASSAGE is performed during this service!
Facial of the Month $80
Facial of the Month will change monthly but will always include a skin consultation, skin analysis, deep cleansing, exfoliation mask, extractions if necessary, steam, facial neck, and decollete massage, treatment mask, hand/arm massage, hydration, SPF, and product recommendations to extend your treatment care for at home.
Custom Spa Facial $80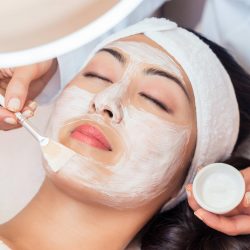 Your Esthetician will customize this facial to fit your needs and concerns. enzymes, anti-aging, clear complexion, and more! A facial tailored to your skin and its current needs. A series of hand, arm, face, and decollete massages will provide the ultimate state of relaxation and stress relief. This facial includes a LOT of massage for relaxation!
Soothing Facial $110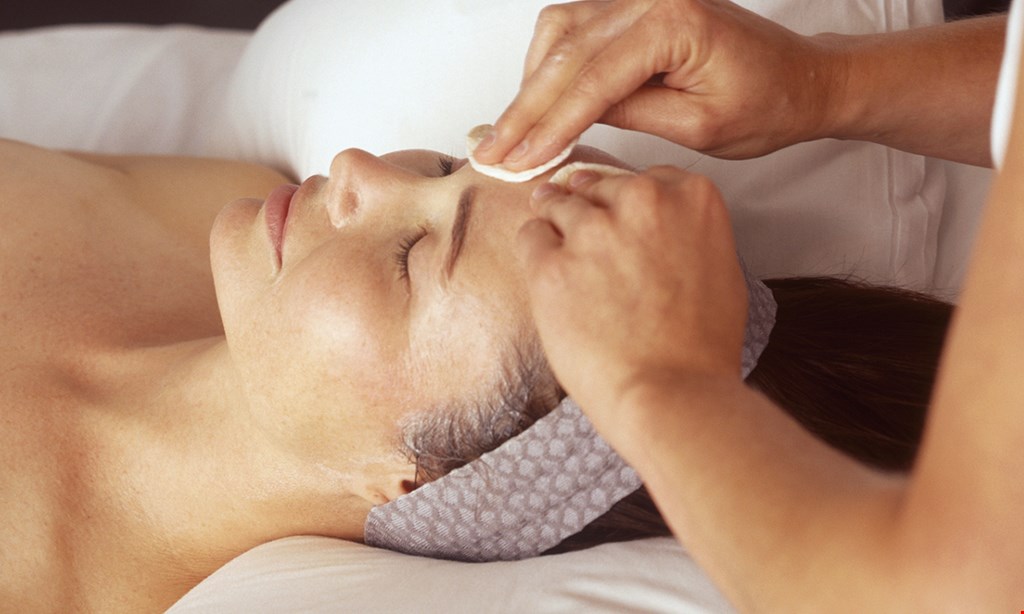 Our Soothing facial uses gentle fruit enzymes that will provide light exfoliation removing dead skin cell buildup. A hydrating and nourishing mask will soothe irritation and inflammation. An infusion of plant stem cells will feed the skin and ice globes will soothe redness, calm irritation, and stimulate facial muscles. Finally, LED therapy will heal the skin from the inside out.
Oxygen RX Treatment $ 140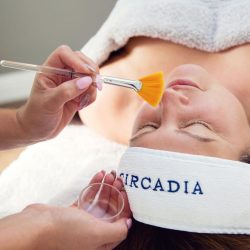 Breathe new life into your skin with the oxygen treatment. Antioxidant-rich cocoa enzymes will gently dissolve dulling skin cell build-up followed by a revitalizing oxygen-infusing treatment that will reduce redness, acne breakouts and bring a glow to the skin that's perfect for a special occasion. Perfect for all skin types. This also includes 20 minutes of LED!
Benefits: • Germicidal action is excellent for killing P. acnes • Breaks protein bonds that hold corneocytes together • Bleaching by oxidation, lightens and brightens the skin • Reduces the appearance of rosacea and telangiectasia • Effectively increases nutrient transport to the skin
Detox Facial $150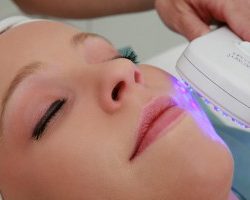 Our Detox facial targets acne, acne scarring, texture, and congestion. Microdermabrasion or a specific chemical peel for your skin type will deeply exfoliate and lift impurities. An enzyme mask is then applied to absorb the underlying dead skin cells. A mask will infuse healing properties that aid in reducing inflammation. Treatment serums are massaged in to feed nutrients to the skin and finally, high frequency and LED therapy to reduce underlying bacteria, stimulate collagen and reduce inflammation within the deeper layers of the skin to deliver healthier levels.
Anti-Aging Facial $150
Our Anti-Aging facial is designed to revitalize and produce an immediate radiant glow while stimulating elastin. A fruit enzyme for your specific skin type will exfoliate and soften your skin. A caviar-based mask is packed with vitamins, minerals, powerful antioxidants, and amino acids to prevent dullness and drying of the skin. Using our ReZenerate Pen with Nanotechnology an Infusion of plant stem cells will stimulate collagen and rejuvenate moisture levels. Finally, LED light therapy will produce anti-aging effects.
Beyond Botox Facial $165
We start this treatment with a double cleanse to remove all impurities and to prep your skin for maximum penetration. We will do a complete skin analysis to address the needs and concerns for your skin. This is followed up with Dermaplaning and a special gel based Peel which will leave your skin silky smooth and fresh. Get ready to be relaxed with our famous facial massage. A firming peptide mask will be applied followed with a Vitamin C serum peptide infusion. The facial is complete with a moisturizer and SPF to protect your barrier.
Corrective Facial $170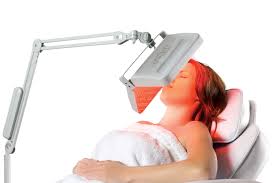 Our Corrective facial is designed to reduce the appearance of dark hyperpigmentation, uneven skin tone, and sun damage. A choice between Microdermabrasion or Chemical Peel to exfoliate the dead skin cells and lessen pigmentation. An enzyme mask is then applied to absorb excess skin cells. Using the ReZenerate Pen with Nanotechnology a nourishing mask is applied and will imbue hydration and powerful antioxidants to help restore and revitalize the skin. Finally, LED light therapy will help address aging and bacteria buildup.